COVID-19 update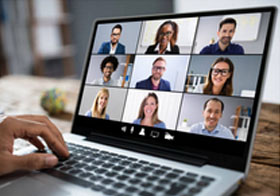 27/01/2021
We are keeping our team and clients safe during COVID-19 by working remotely and using secure hosting solution to communicate and exchange data with our clients, as covered under our Cyber Essentials Accreditation.
Security Data ISO 27001 accreditation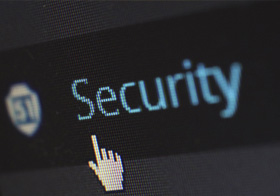 22/11/2019
DT Publications are please to announce we have recently gained the new security data related ISO 27001 Accreditation which will run along side our Cyber Essentials Certification ensuring data and IT security and confidentiality.
Environment matters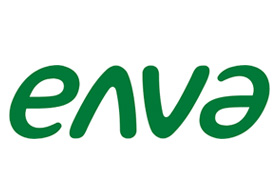 22/11/2019
As part of supporting "Greener" businesses and improving the carbon footprint DT Publications are please to be working with Enva UK on producing a set of Operations and Maintenance Manuals for their recycling plant in Newark.
ISO27001 accreditated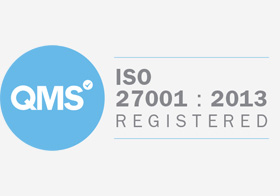 27/09/2019
DT Publications Ltd is pleased to announce the successful ISO27001 accreditation. This Information Security Management System (ISMS) will help to establish the business in the Defence arena. DT Publications are also a fully compliant Cyber Essentials Certified business.
We are recruiting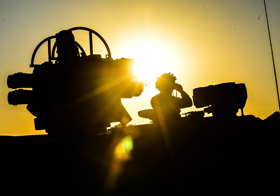 26/09/2019
DT Publications are looking for people with skills in technical documentation with particular emphasis on vertical markets such as Aerospace, Defence and Rail. If you feel you have the necessary technical background then contact us on +44 (0)1332 291287 or send your CV to dean.taylor@dt-publications.com.
A new website with a fresh new look!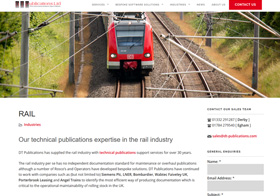 02/09/2019
DT Publications would like to convey their thanks to our Webmaster Angelique Gallais for her hard work in the successful launch of our new company Website.
MOD to use Druid.NET Training App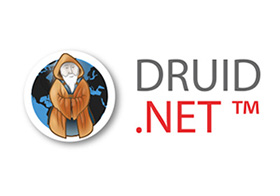 30/08/2019
DT Publications are pleased to announce the award of a 10 year enabling contract to provide their Druid.NET Interactive Training Application for the delivery of training to the MOD.
Over 5 million pieces hard copy data digitized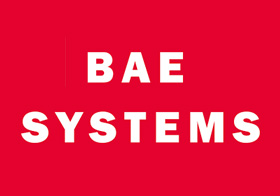 30/08/2019
DT Publications complete the scanning and digitisation contract for BAE Systems Land UK, this ground breaking contract captured over 5 million pieces of hard copy data and integrated the information into the bespoke BAE expert system Teamcenter providing much needed access to technical information across their business.